Corporate Event Planning and Services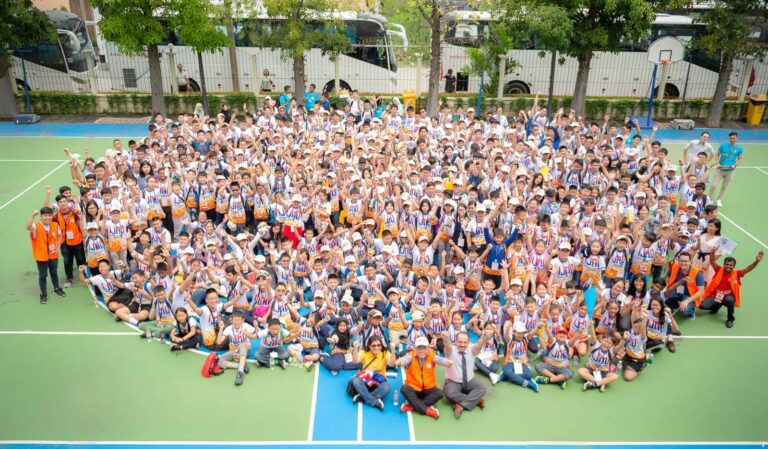 CORPORATE EVENT PLANNING & ORGANISATION
  Corporate events are the cornerstone of networking. They give rise to new ideas and kindle motivation.
They are held to celebrate milestones, launch products and services, establish sales and marketing incentives, and brainstorm with the best minds in the business.
As your corporate event planners, Niramit Creations tailors every experience, down to the last detail for you.
We swoop in with our troops – a trusted bunch of high performing individuals – to understand your vision and requirements. This is most critical for us to get right at the beginning and forms the bedrock for all future actions associated with your event. 
From strategy to concept execution to managing logistics and documenting every part of your journey – trust Niramit Creations to have every expertise in-house and at your disposal.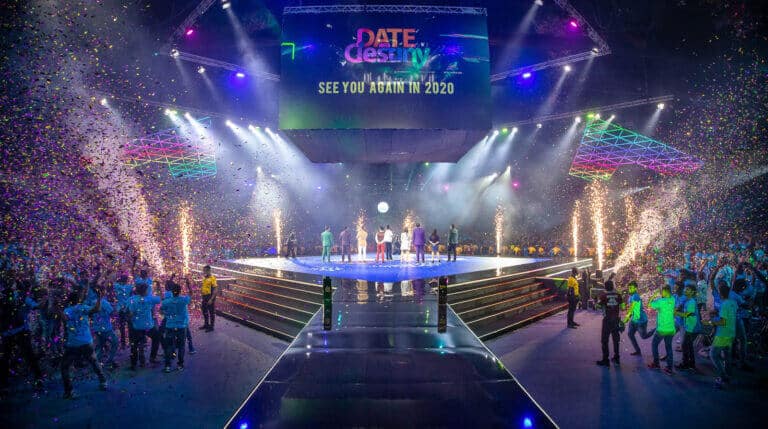 CORPORATE EVENT COORDINATION & EXECUTION
Everyone wishes for most meetings to have been emails instead. Except for the ones that we plan!
From seminars and workshops to round table conferences and professional meetings, we coordinate everything for you. 
Right from scouting the best locations as per the size of your event, setting up logistical support, and handholding you through every milestone that your business hits. We understand every organization to have diverse demands – which is why no two events planned by us ever look alike.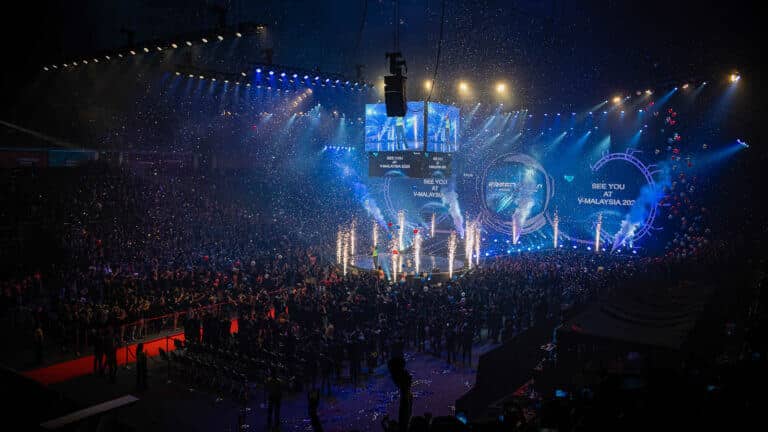 CORPORATE EVENT VENDOR MANAGEMENT
The larger the organisation, the more the number of people, the more the vendors, and the more is at stake! 
We are challenge oriented individuals and work immensely well under pressure. 
We understand how important the right permit and the proper paperwork is for you. 
Rely on us to manage your vendors, stick to budgets, and build a beautiful show for you.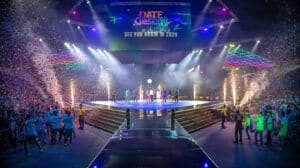 CORPORATE EVENT PHOTOGRAPHY & VIDEOGRAPHY
Large scale networking opportunities, whether in person or in a hybrid setup throw up a lot of moments that you would like to remember many years later.
We stay with you and your guests, in the least obtrusive ways possible. 
So, your company yearbook has the absolute best Photographs & 
Your Corporate Event Videos demonstrate your company culture.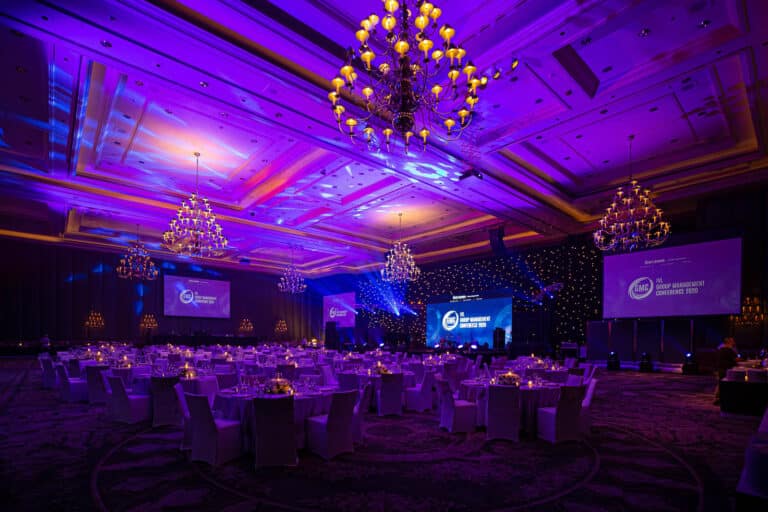 From designing a colour palette that is on-brand to getting informational handouts ready such as flyers, brochures, and standees – our design team adopts your vision but brings their own flair while execution. 
Want a photo booth to be installed at your exhibition? You got it!
Wish for a virtual walkthrough experience for guests to immerse themselves in? We'll take care of it.
Have something else in mind but need help in streamlining it? We are here for that!
We pre-empt requirements and customise solutions so you can be focused on what truly matters – your people!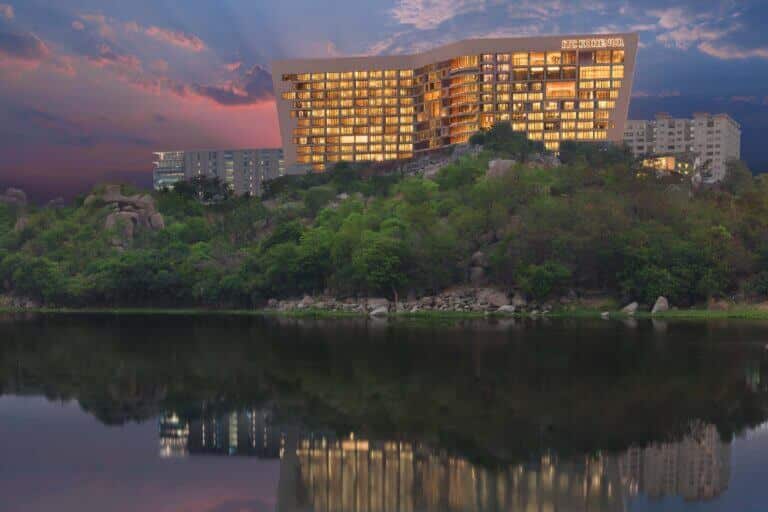 CORPORATE HOSPITALITY SERVICES
Accommodating your valued guests in an environment that helps them rest and rejuvenate is our priority. 
Our pan-Thailand network is built on strong relationships across hospitality chains. 
We also cater to different palates by building custom craft menus for different times of the day, preferences, and kinds of events.
All you have to do is send us your list of attendees and we will look after the rest.
CORPORATE TRANSPORTATION & LOGISTICS
A space where thousands of regional and international companies, business leaders, venture capitalists, policymakers, investors and millions of other visitors, all seeking new means, frameworks and partnerships come together.
Niramit Creations steps in to give them one memorable experience after another.
So if that requires us to hunt for the perfect venue, obtain legal permits, keep the light and sound services top-notch, have a translator on-premises for effective communication, arrange for conveyance, and keep backup ready at all times…
We are ready to do it all!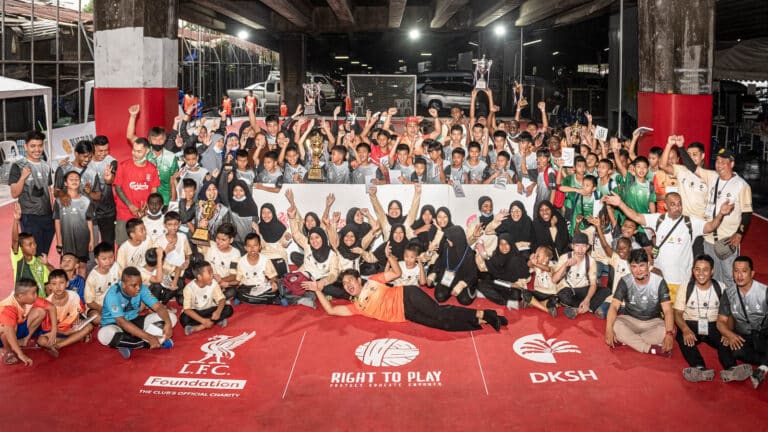 Giving back to the community that helps one thrive and survive is one of the noblest things to do. 
We pour our heart and soul into initiatives that benefit the underprivileged, children, women, or the marginalized.
As socially responsible citizens first and your planners second, we treat every corporate social responsibility with empathy and uncompromised vigour.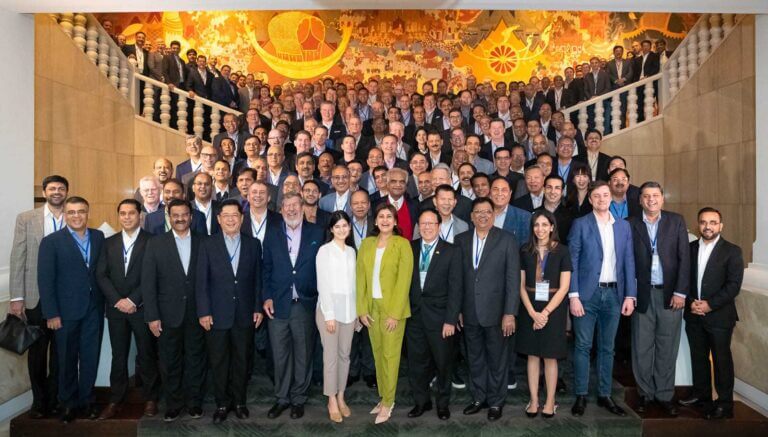 TEAM BUILDING INITIATIVES / CULTURAL OFF-SITES
Boosting business relationships and partnerships within an organization is as important as building them outside.
 Whether it is a mini-event to boost team morale or a full-fledged cultural immersion trip that you wish to undertake… 
Our collective experience of 30 years ensures that it is a success!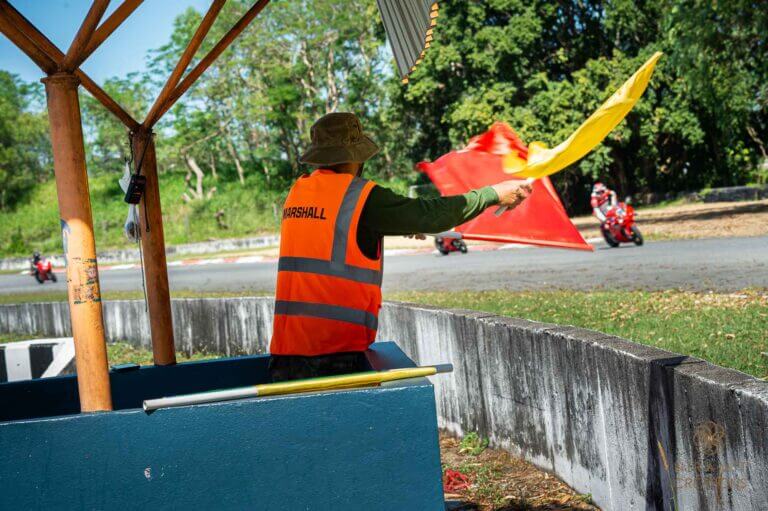 CORPORATE EVENT AFTER-SERVICE
Once your event is officially over, we also step in to close open loops so you don't have to deal with any additional stress.
 Winding up and packing up while ensuring the least amount of environmental damage, paying off vendors, and providing you with high-quality images and videos for brand communication … 
… are just a few of the services that we continue to extend even after your event comes to a successful finish. 
As your story moves forward, so do we! We swoop in with ideas to artfully depict details of your story through cinematic shots, montages, and movies.