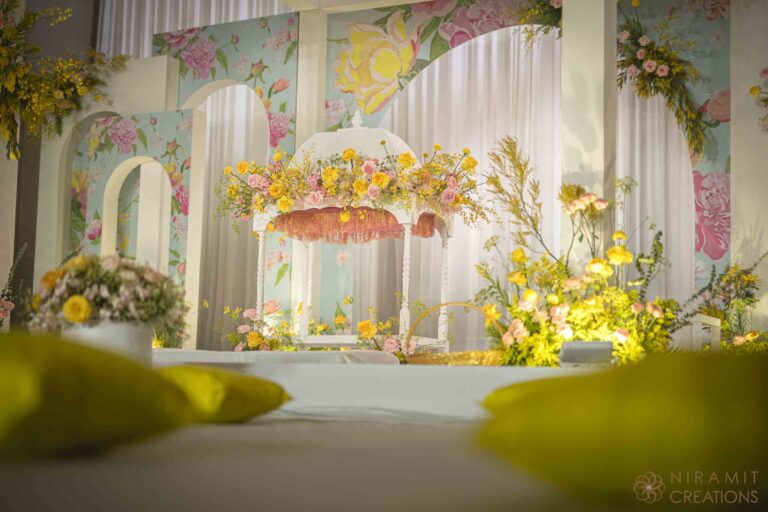 WEDDING PLANNING AND ORGANISATION
The last thing you want as you inch closer to the biggest day of your life is stress!
Thankfully, for us, planning is a breeze, which makes it enjoyable for us and a happy experience for you. 
As your planners and organisers, we at Niramit Creations conceptualise, source, arrange for, and execute all that makes your event a fantastic affair to remember.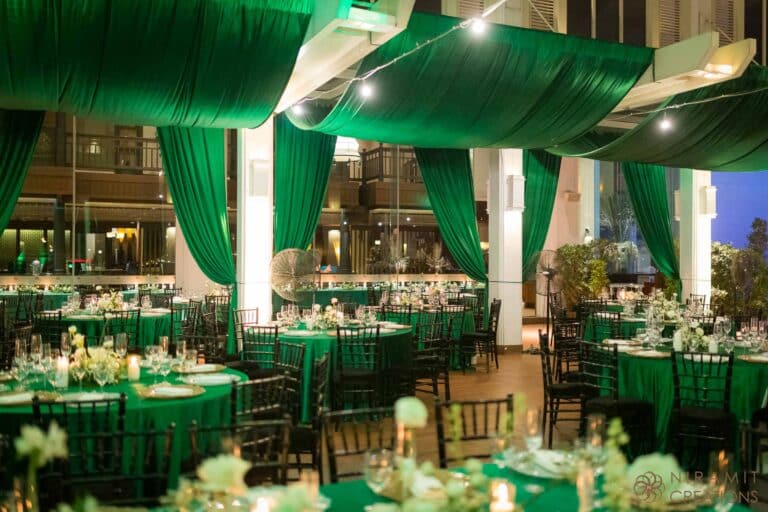 WEDDING COORDINATION AND EXECUTION
From handling logistics and dealing with vendors to making a budget and sticking to it, we have in-house expertise that you can sit back and rely on completely.
Need us to become your eyes, ears and mouthpieces while planning a destination wedding?
Want someone to bring your Pinterest decor dreams to life?
Have a guest list to be designed?

Need help with packing for your honeymoon?
We bring along a bunch of fail-safe tips, tools, and tricks that have stood the test of time.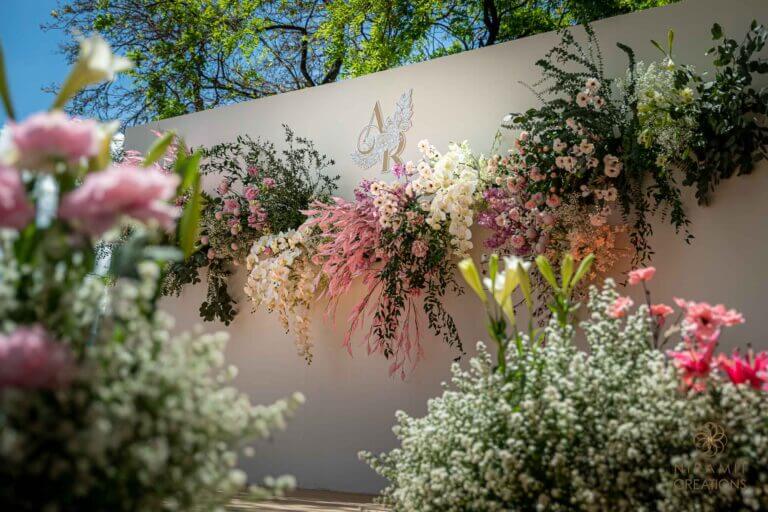 Weddings include so many moving parts and little details.
 To help you decorate every inch of your day, we put together a decor checklist that saves you some unwanted breakdowns and only brings in unadulterated joy. 
All you got to do is provide us with a glimpse into your vision and we'll do the rest. Think flowers, chandeliers, colour schemes — basically the works!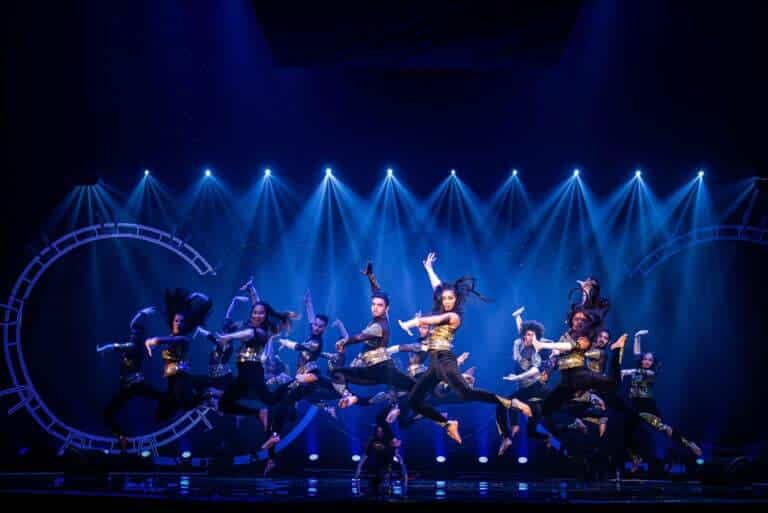 On the happiest day of your life, the spotlight always remains on you!
Having said that, we leave no stone unturned to make sure that all your guests enjoy unmatched services such as seamless audio-visual streaming and dramatic light and sound experiences!
We work with the finest high-end equipment that is operated by certified professional light and sound engineers.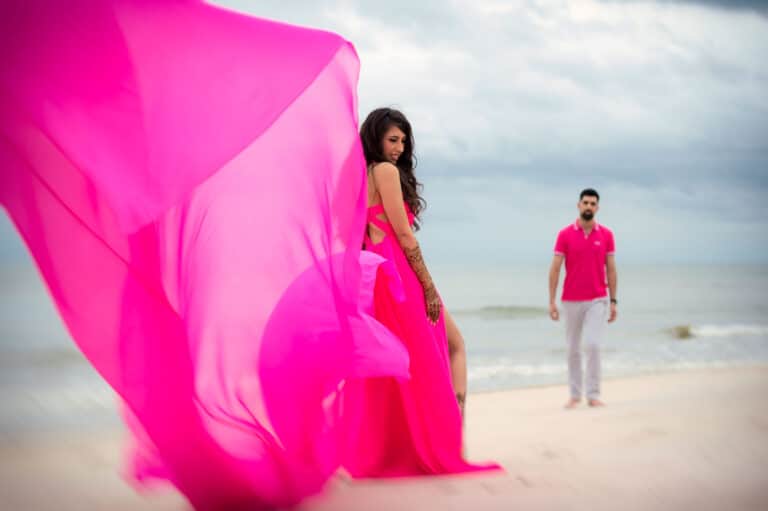 WEDDING PHOTOGRAPHY AND VIDEOGRAPHY
As a business that has been co-founded by an Events industry veteran and a Creative Visualizer – we are as devoted to planning as we are to journal every bit of your journey.
Images that freeze moments for posterity &
Videos that capture the evolution of emotions – nothing escapes our lens.
Photographing and capturing every little moment and movement so they become your memories for tomorrow is our forte. We also work on same day edits for you to enjoy watching along with your guests and for you to share with friends and family around the world.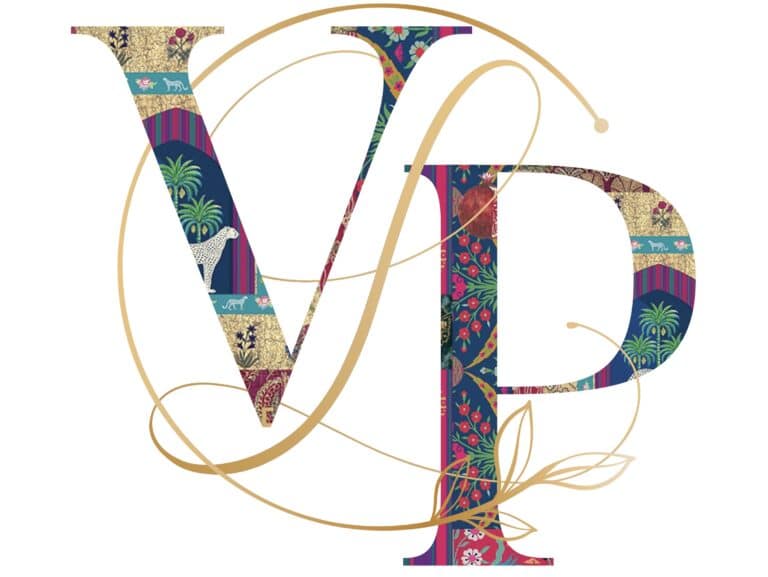 WEDDING LOGO, STATIONERY, AND INVITATIONS
We bring on board an extensive support system for you to design your dream wedding. 
Our designers work along with your requests to custom craft a wedding logo, celebratory stationery, as well as event invites. 
Need personalised welcome hampers, thank you cards or return gifts? We do them too!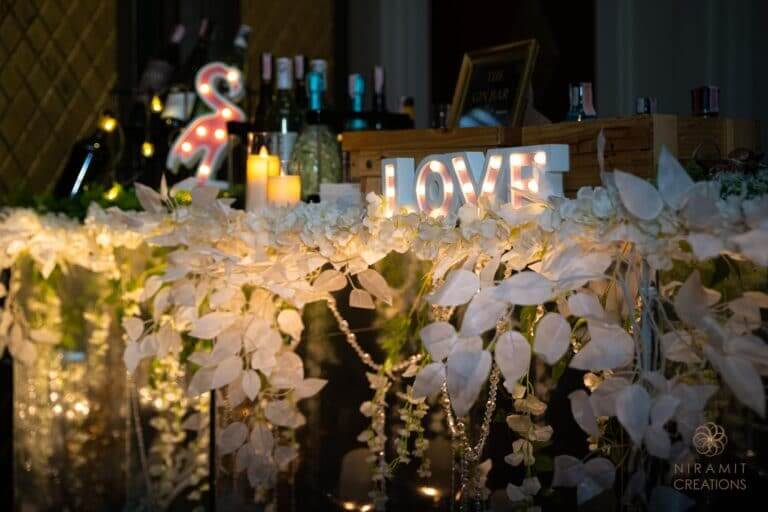 WEDDING VENDOR MANAGEMENT
Locally informed, globally inspired – that's how we introduce our entire team. 
Respecting local cultures and traditions while keeping it fun, funky, and modern for our hosts comes naturally to all the vendors we associate with. 
As your planners, our involvement begins right from hunting the perfect venue for your pre-wedding visuals to planning intimate soirees at home in the run-up to a big celebration to obtaining legal permits for restricted areas to booking all the services you need – MUA, DJ, Mixologist, Mehndi Artists, Priests and more!
 Not to forget — we provide affordable solutions with uncompromised quality.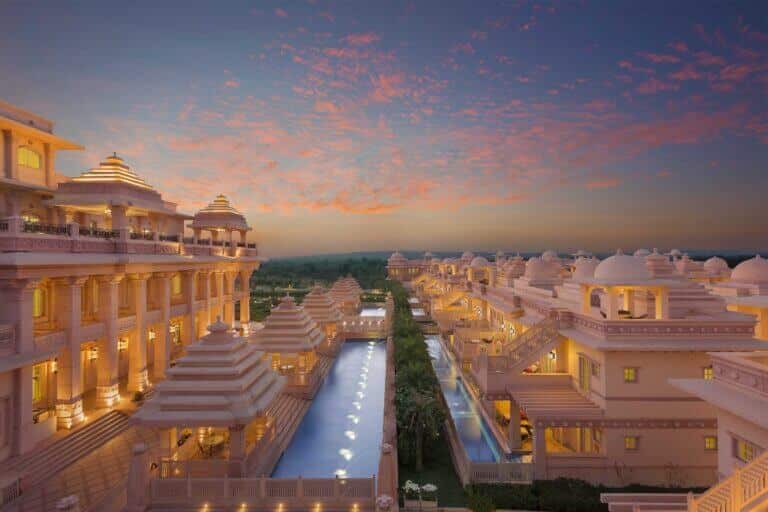 The happiness of your guests is directly proportional to how comfortable their stay is and how delicious the food is!
As industry veterans that are well connected with most hospitality chains in the country, you can count on us to shortlist the very best for you without overstretching your budget.
 As for catering, sit back and indulge in everything from plated meals to food trucks and endless styles of meals with a plethora of cuisines. 
Whether you're wanting a hands-on catering experience or looking to assemble a buffet of industry professionals to take the reins, we find a catering style perfect for you.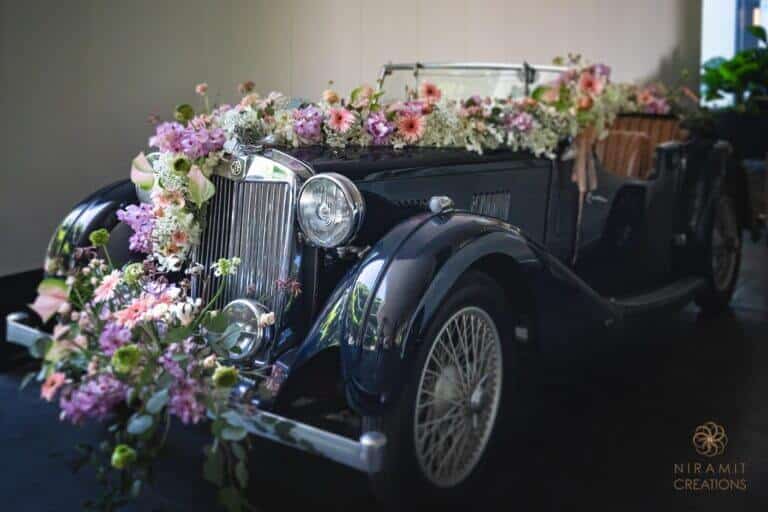 TRANSPORTATION & LOGISTICS
      From airport transfers to arranging for extracurriculars and itineraries for your guests, once again we rise to the occasion. 
We know the country, its cities, and local hidden gems for you to experience without any hassle. 
You need it, we deliver the support to make it happen.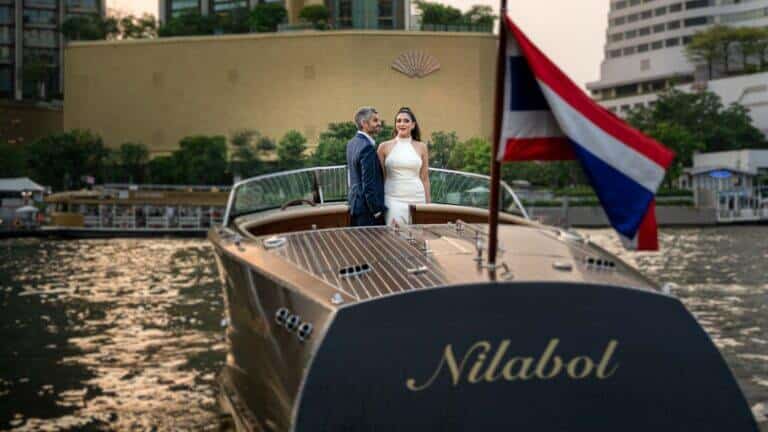 They say the wedding day feels like it's over in a flash, but there are a few wedding-related tasks that actually take place after your grand exit. 
From paying vendor balances to returning any rentals to booking your honeymoon tickets and sending thank you cards to all those who joined in – there are a million tasks that show up uninvited when you are least expecting them.
Having been in the industry for over 3 decades, we make all arrangements to ensure that your post-wedding experience is as smooth as the wedding itself!
Our in-house team capture the best moments of your events that you can revisit and relive for the rest of your life.
As your story moves forward, so do we! We swoop in with ideas to artfully depict details of your story through cinematic shots, montages, and movies.